We believe everyone should know the qualifications of their music teacher so we are providing our bios here.
Cynthia Springteen-Balme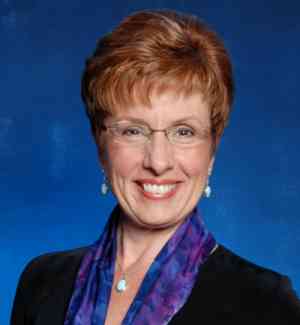 Soprano Cynthia Springsteen-Balme has performed over 40 leading operatic roles including the New York premiere of Verdi's Jerusalem at Carnegie Hall. A specialist in the works of Verdi, Cynthia has performed 12 of his major operas, 6 of them for the New York Grand Opera's historic presentation of all 28 of Verdi's operas in Central Park from 1993-2001.
Cynthia garnered critical acclaim for her vocal technical command of Verdi's early works in her performances of Giselda in I Lombardi, Abigaille in Nabucco, the stage premiere of the title role in Alzira, Mina in Aroldo, and singing the soprano version of Eboli in the French version of Don Carlos. Cynthia sang the New York premiere of Verdi's "Ave Maria" for soprano and strings at Lincoln Center. Cynthia has sung under legendary conductors Seiji Ozawa, Robert Shaw and Sarah Caldwell.
She holds degrees from the New England Conservatory of Music and Temple University, and received her professional training from world-renowned voice teacher Armen Boyajian.
Cynthia currently works with world master teacher David L. Jones. Cynthia is an adjunct professor of voice at Brookdale Community College and Monmouth University.
John Balme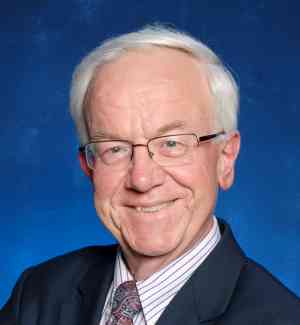 John Balme has served as the General Director of Boston Lyric Opera, the Lake George Opera Festival and as Music Director of the Liederkranz Foundation in NYC. John has participated as conductor and/or producer in over 300 productions and has appeared as a guest conductor throughout the United States, conducting in Hawaii, Atlanta, San Diego, Fort Worth, Syracuse, Rochester, Boston and many other major cities. John received critical acclaim for producing and conducting Wagner's Ring Cycle in both Boston and New York City. Other activities have included concert appearances as a pianist accompanying singers such as Carlo Bergonzi, Nicolai Gedda, Jerome Hines and Deborah Voigt. John has also played for Beverly Sills, Shirley Verrett, John Vickers, Sherrill Milnes and many other internationally acclaimed singers.
John has served on the faculties of the University of Texas (Austin), the University of Connecticut, New England Conservatory of Music and Northeastern University. John attended Oxford University, the Royal College of Music, the Eastman School of Music and Indiana University. John is an adjunct professor of piano at Brookdale Community College.